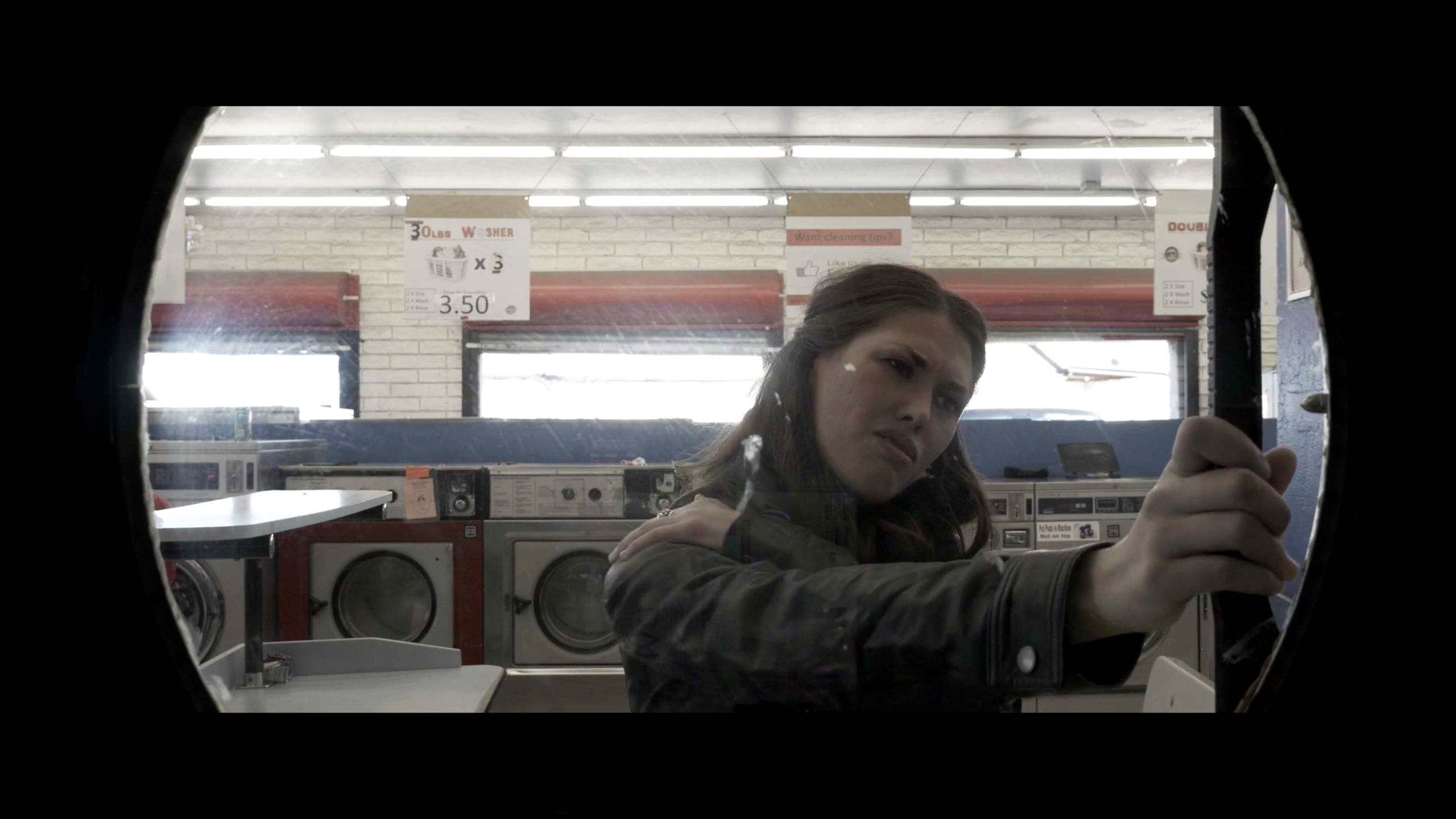 SETI GERSHBERG
Seti is a filmmaker with a wide range of professional experience as a Producer, Creative Director, Writer, Director, Cinematographer, FAA 107 Licensed Drone Pilot, Editor, and Colorist for film, TV and corporate videography clients.
He has worked on projects for Lionsgate Films, the ScyFy Channel's Ascension series, American Express, Bose, Honeywell, and a variety of documentaries and short films.
In 2016 Seti co-founded Cinema Robot, LLC a studio that provides high-end production and post services focused on advanced cinematography including the usage of cinematic capable drones.
From 2011-2015 he wrote, produced, and edited two feature length documentaries about Peruvian Shamanism that have been sold in over 40 countries.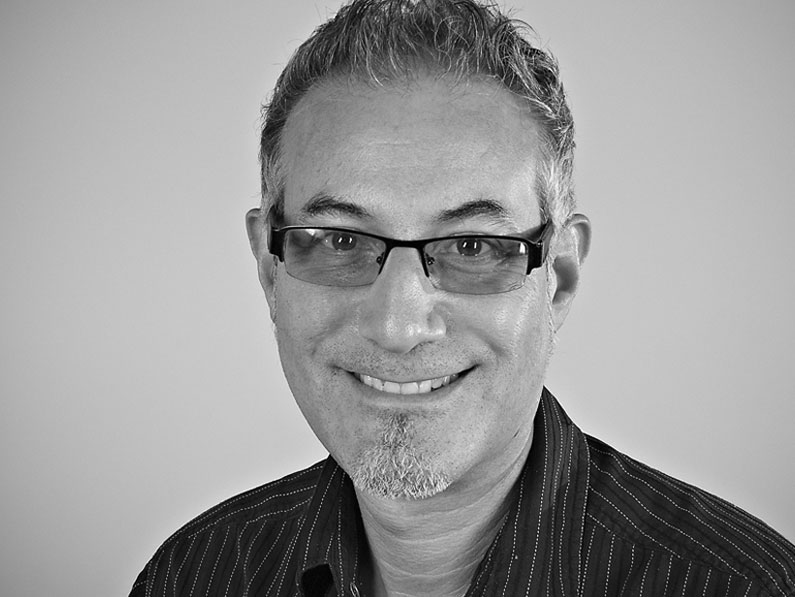 Seti is passionate about high end production value, advanced camera movement, new technologies such as drones and gimbals that advance the art of cinematography.
He is fluent in English (native) and Spanish.
If you are interested in booking Seti and his crew of professional videographers and filmmakers for a gig or request a password to review his reel and/or portfolio please fill out the form below.