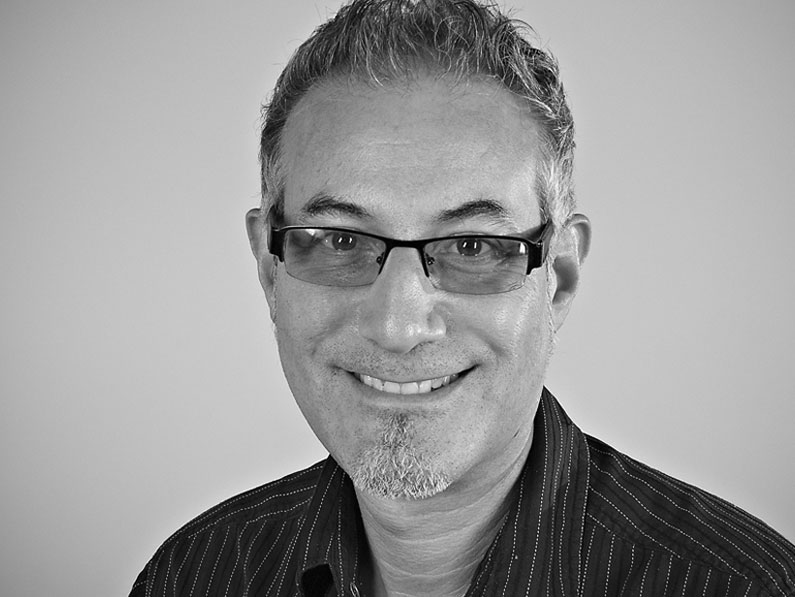 SETI GERSHBERG
sgershberg at gmail dot com
Seti is a filmmaker/videographer with professional experience as a producer, creative director, writer, director, cinematographer, editor, and colorist for commercial, film, TV and corporate clients. Seti has worked on projects for Lionsgate Films, the ScyFy channel's Ascension series, American Express, Bose, Honeywell and a variety of corporate and commercial clients. Seti is the Executive Producer & Creative Director at Arizona Studios a leading production, post production and animation studio in Phoenix, AZ. Seti is also an FAA 107 Licensed drone pilot and the founder of Cinema Robot, LLC.
From 2011-2015 Seti wrote, directed and produced two feature length documentaries about Peruvian Shamanism that have been sold in over 40 countries. His documentaries are distributed via VHX.tv a Vimeo owned company where he was selected to be a designated user "Expert". He is passionate about high production value and producing high quality imagery with a cinematic look.
Seti received a BA in Economics and a BA in Anthropology from the American University in Washington, DC and an MBA in International Business from The Thunderbird School of Global Management part of the ASU educational ecosystem. He is fluent in English and Spanish.
If you would like to view Seti's portfolio, please send an email request with your name, title, company, telephone number and purpose for viewing the footage.
To watch Seti's documentaries, request a free pass by email. Then go to thepathofthesun.com